Environmental, Social Governance - EU edition MasterClass
31 August-1 September, 2023
A growing number of organisations are recognizing that adopting ESG best practices can be an important business differentiator
Environmental, Social Governance - EU edition MasterClass
Sustainable business practices and Environmental, Social and Governance reporting are getting an increasingly high profile.
31 August-1 September, 2023, Virtual
Time Zone: UTC/GMT+1 /CET
GET THE AGENDA NOW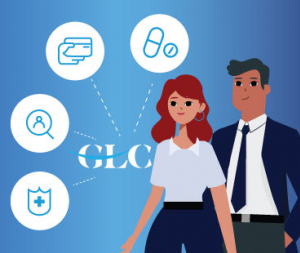 Overview

• Sustainable business practices and Environmental, Social and Governance reporting are getting an increasingly high profile.
• A growing number of organisations are recognizing that adopting ESG best practices can be an important business differentiator.
• In addition, more and more stakeholders are imposing sustainability-related requirements on organisations seeking financing.
• The impact and implications of environmental, social and governance (ESG) developments, and value creation through ESG
GUARANTEED 9 CPE CREDITS
#masterclass     #glceurope      #crossindustry      #globalleadingconferences       #environmentsocialgovernance      #esg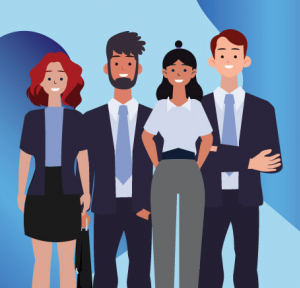 RECOMMENDATION


Who should attend?



Executives and Managers responsible for Corporate Governance, Senior Internal Auditors and Audit Managers, Senior Risk professionals, Other assurance professionals (Health and Safety, Compliance, Legal etc.)
Testimonial
"High attention to detail in course content and very well delivered"


Simon Halsey
Product Development Manager
Essentra Packaging
United Kingdom
"Very good training led by two knowledgeable and open experts. Excellent insight given on many complex topics. Interactive and highly useful"


Aurelie Vivicorsi
USP PD Team Manager
Celonic AG
Switzerland
"Great course, impressed with the knowledge of the trainers and ability to answer wide variety of questions!"


Emilia Szwej
Manager, Senior Investigator
MT Sword Laboratories (BMS)
Germany
About GLC
Global Leadership Conferences began as an ambitious dream by three founders ten years ago. Today it's an international series of interactive events, exploring the hottest topics in critical fields. Each year, thousands of professionals join us to challenge the status quo and learn innovative ways to create new solutions in Finance, Pharmaceutical, HR, Health & Safety, and Energy.
know more >
REQUEST AGENDA FORM
Download Full Agenda
Get the Agenda now for Additional Information, Detailed Program and Pricing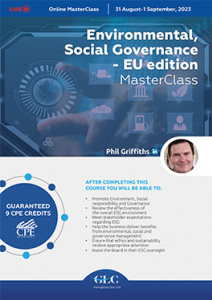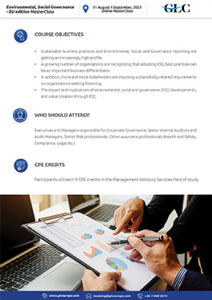 Other events you may like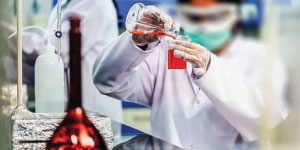 06-07 June, 2023
The focus of this two days pharma online masterclass will be on providing an update of ongoing activities regarding medicines' risk and signal management.
learn more

>>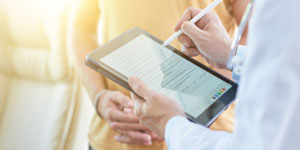 08-09 June, 2023
This training provide attendees with the building blocks for the establishment & delivery of an e-PIL strategic initiative.
learn more

>>
14-15 June, 2023
This MasterClass will provide best understanding on how process validation for biotechnological processes.
learn more

>>