Fundamentals of Toxicology MasterClass - US edition
23-26 January, 2024
 The MasterClass will cover these aspects that are relevant for non-toxicologists involved in drug development
Fundamentals of Toxicology MasterClass - US edition
This will allow non-toxicologists to learn the jargon and be able to effectively communicate with colleagues. In addition, the MasterClass will describe the basics of toxicology to allow non-specialists to understand the content of a toxicology report. 
23-26 January, 2024, Virtual
Time Zone: Eastern Standard Time (EST) / UTC−05:00
GET THE AGENDA NOW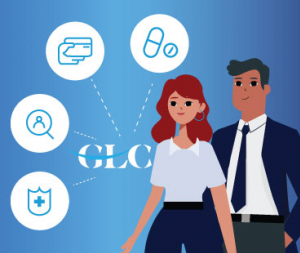 Overview

In toxicology, it should be possible to distinguish expected pharmacology (related to the mechanism of action of the drug) from unexpected or abnormal pharmacology. Toxicity should also allow to rank molecules based on their intrinsic toxic potential and to identify potential adverse effects. These effects should be correlated in toxicology with the exposure, to assess the presence of a dose-response. Overall toxicology studies should allow to extrapolate from non clinical data the human situation. This will allow the inclusion of suitable assessments during clinical development to ensure that safety of the enrolled subjects (either healthy volunteers or patients) is maintained. In addition, toxicology studies should allow the identification of patients at higher risk of an adverse event that should be excluded for the initial phases of drug development if this is deemed necessary. The MasterClass will cover these aspects that are relevant for non-toxicologists involved in drug development.
#masterclass     #glceurope      #pharmaonlinetraining      #globalleadingconferences       #Toxicology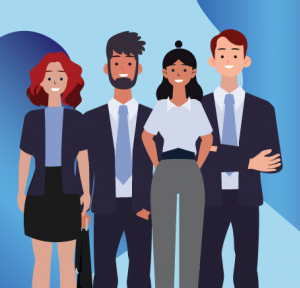 RECOMMENDATION


Who should attend?


• Research & Development
• Preclinical Development
• Pharmaceutical Development
• Licensing & Business Development
• Clinical Operations
• Regulatory Affairs
• Clinical Pharmacology and Pharmacovigilance
• Medical writing
• Licensing
• Project Management
• Business Development
Testimonial
"High attention to detail in course content and very well delivered"


Simon Halsey
Product Development Manager
Essentra Packaging
United Kingdom
"Very good training led by two knowledgeable and open experts. Excellent insight given on many complex topics. Interactive and highly useful"


Aurelie Vivicorsi
USP PD Team Manager
Celonic AG
Switzerland
"Great course, impressed with the knowledge of the trainers and ability to answer wide variety of questions!"


Emilia Szwej
Manager, Senior Investigator
MT Sword Laboratories (BMS)
Germany
About GLC
Global Leadership Conferences began as an ambitious dream by three founders ten years ago. Today it's an international series of interactive events, exploring the hottest topics in critical fields. Each year, thousands of professionals join us to challenge the status quo and learn innovative ways to create new solutions in Finance, Pharmaceutical, HR, Health & Safety, and Energy.
know more >
REQUEST AGENDA FORM
Download Full Agenda
Get the agenda now for Additional information, Detailed program and Pricing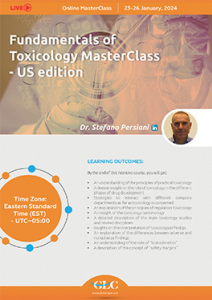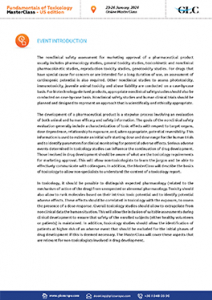 Other events you may like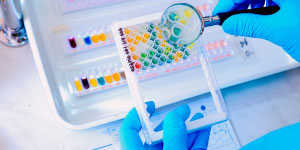 07-08 December, 2023
Current regulatory requirements to perform a structured assessment of cross-contamination risks.
learn more

>>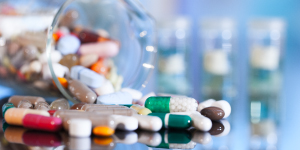 11-12 December, 2023
The course will cover serialisation and aggregation of medicinal products
learn more

>>
12-15 December, 2023
This comprehensive and detailed online masterclass describes the PK/PD studies from an industrial perspective to achieve a successful regulatory submission.
learn more

>>