Good API GMP manufacturing practices with focus on ICH Q7 - US edition MasterClass
20-22 March, 2023
Interactive course providing excellent knowledge of the requirements laid down in ICH Q7
Good API GMP manufacturing practices with focus on ICH Q7 - US edition MasterClass
GMP hot topics of the guideline will be explained using real life examples. Practical advise will be given on how to fulfil the requirements of ICH Q7
20-22 March, 2023, Virtual
Time Zone: Eastern Standard Time (EST) / UTC−05:00)
GET THE AGENDA NOW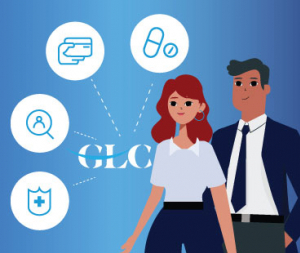 Overview

• Interactive course providing excellent knowledge of the requirements laid down in ICH Q7 and ICH Q7 Q&A
• GMP hot topics of the guideline will be explained using real life examples. Practical advise will be given on how to fulfil the requirements of ICH Q7
• Key principles of risk management, quality systems, developement and manufacturing of API's will be diuscussed
#masterclass     #glceurope      #pharmaonlinetraining      #globalleadingconferences       #goodapigmpmanufacturingpractices     #ichq7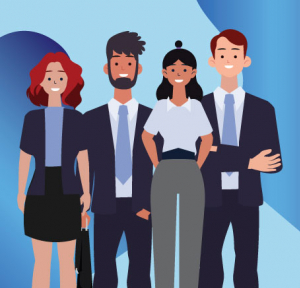 RECOMMENDATION


Who should attend?



• Manufacturers of API's by chemical syntheses from Production, Quality Control, Quality Assurance, technical engineers
• Auditors
• Contractors of engineering companies
Testimonial
"High attention to detail in course content and very well delivered"


Simon Halsey
Product Development Manager
Essentra Packaging
United Kingdom
"Very good training led by two knowledgeable and open experts. Excellent insight given on many complex topics. Interactive and highly useful"


Aurelie Vivicorsi
USP PD Team Manager
Celonic AG
Switzerland
"Great course, impressed with the knowledge of the trainers and ability to answer wide variety of questions!"


Emilia Szwej
Manager, Senior Investigator
MT Sword Laboratories (BMS)
Germany
About GLC
Global Leadership Conferences began as an ambitious dream by three founders ten years ago. Today it's an international series of interactive events, exploring the hottest topics in critical fields. Each year, thousands of professionals join us to challenge the status quo and learn innovative ways to create new solutions in Finance, Pharmaceutical, HR, Health & Safety, and Energy.
know more >
REQUEST AGENDA FORM
Download Full Agenda
Get the agenda now for additional information, detailed program and pricing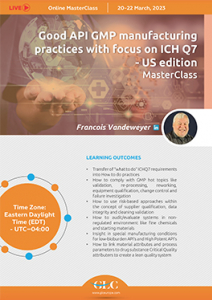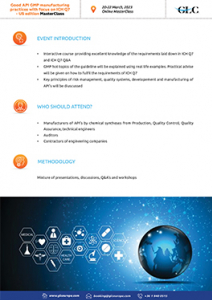 Other events you may like