Post-Authorisation Safety Studies - EU edition MasterClass
20-22 February, 2023
Interventional studies fall into the scope of Directive 2001/20/EC and will no be the object of this Masterclass.
Post-Authorisation Safety Studies - EU edition MasterClass
Non-interventional studies are defined by the methodological approach used and not by its scientific objectives.
20-22 February, 2023, Virtual
Time Zone: UTC/GMT+1 /CET
GET THE AGENDA NOW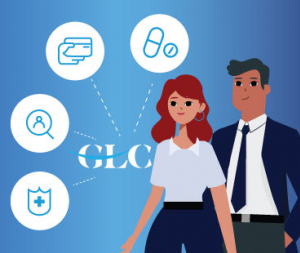 Overview

Legal requirements which are mandatory to non-interventional PASS conducted pursuant to an obligation imposed by an EU competent authority are recommended for non- interventional PASS conducted voluntarily in order to support the same level of transparency, scientific standards and quality standards. This applies, for example, to the format and content of the study protocol and of the final study report and its abstract.
#masterclass     #glceurope      #pharmaonlinetraining      #globalleadingconferences       #postauthorisationsafetystudies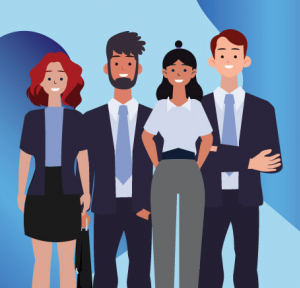 RECOMMENDATION


Who should attend?



• Pharmacovigilance professionals,including specialists in Risk Management and Risk Minimisation
• Auditors and PV Auditors
• Clinical Operations Professionals
• Regulatory Affairs Professionals
• Medical Affairs staff
• Project Management Professionals
Testimonial
"High attention to detail in course content and very well delivered"


Simon Halsey
Product Development Manager
Essentra Packaging
United Kingdom
"Very good training led by two knowledgeable and open experts. Excellent insight given on many complex topics. Interactive and highly useful"


Aurelie Vivicorsi
USP PD Team Manager
Celonic AG
Switzerland
"Great course, impressed with the knowledge of the trainers and ability to answer wide variety of questions!"


Emilia Szwej
Manager, Senior Investigator
MT Sword Laboratories (BMS)
Germany
About GLC
Global Leadership Conferences began as an ambitious dream by three founders ten years ago. Today it's an international series of interactive events, exploring the hottest topics in critical fields. Each year, thousands of professionals join us to challenge the status quo and learn innovative ways to create new solutions in Finance, Pharmaceutical, HR, Health & Safety, and Energy.
know more >
REQUEST AGENDA FORM
Download Full Agenda
Get the Agenda now for Additional Information, Detailed Program and Pricing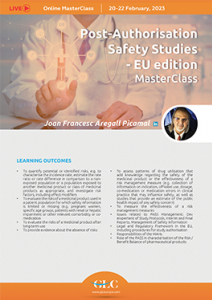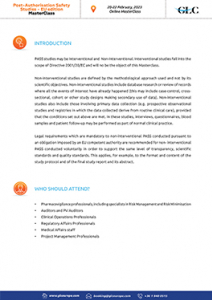 Other events you may like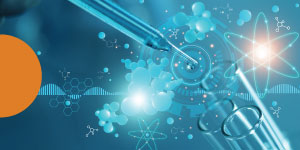 12-13 December, 2022
The Entry Level CMC Masterclass covers the general requirements for small molecules and biologics.
learn more

>>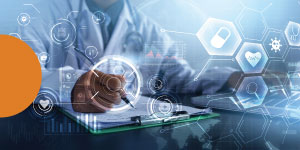 12-13 December, 2022
This MasterClass is completed by fundamentals of an appropriate Quality Culture which constitute the basis for a successful PQS - besides all regulations.
learn more

>>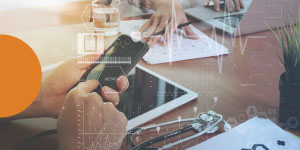 12-14 December, 2022
The aim of a Risk Management plans and its Implementation Masterclass is to document the risk management system considered necessary to identify, characterise and minimise a medicinal product's important risks. 
learn more

>>