Signal and Risk Management in Pharmacovigilance - EU edition MasterClass
06-07 June, 2023
The focus of this two days pharma online masterclass will be on providing an update of ongoing activities regarding medicines' risk and signal management.
Signal and Risk Management in Pharmacovigilance - EU edition MasterClass
During this training an outlook of the interactions between Drug Safety and other internal (e.g. Regulatory Affairs) and external stakeholders (health Authorities) will be given.
06-07 June, 2023, Virtual
Time Zone: UTC/GMT+1 /CET
GET THE AGENDA NOW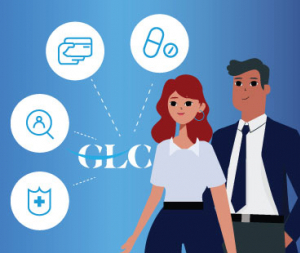 Overview

The focus of this three days Signal & Risk Management in Pharmacovigilance online training will be providing an update of ongoing activities regarding medicines' risk and signal management. The first day will be an opportunity to provide thepractical advice on RMP drafting and preparation. The second day participants will have the opportunity to get an insight on the current signal detection and management guidelines and tools.


#masterclass      #glceurope      #pharmaonlinemasterclass    #globalleadingconferences      #signalriskmanagementpharma      #pharmacovigilance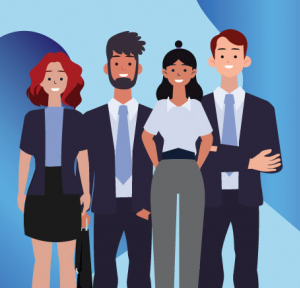 RECOMMENDATION


Who should attend?



• Individuals involved in risk management planning, risk minimisation development and post
authorisation safety studies at small to medium enterprises (SMEs), MAAs / MAHs for generic
products, MAAs / MAHs for innovator products and Contract Research Organisations (CROs)
• Risk communication experts
• Qualified Persons responsible for Pharmacovigilance (QPPVs)
• Individuals involved in pharmacovigilance, safety database, signal management and
information management
Testimonial
"High attention to detail in course content and very well delivered"


Simon Halsey
Product Development Manager
Essentra Packaging
United Kingdom
"Very good training led by two knowledgeable and open experts. Excellent insight given on many complex topics. Interactive and highly useful"


Aurelie Vivicorsi
USP PD Team Manager
Celonic AG
Switzerland
"Great course, impressed with the knowledge of the trainers and ability to answer wide variety of questions!"


Emilia Szwej
Manager, Senior Investigator
MT Sword Laboratories (BMS)
Germany
About GLC
Global Leadership Conferences began as an ambitious dream by three founders ten years ago. Today it's an international series of interactive events, exploring the hottest topics in critical fields. Each year, thousands of professionals join us to challenge the status quo and learn innovative ways to create new solutions in Finance, Pharmaceutical, HR, Health & Safety, and Energy.
know more >
REQUEST AGENDA FORM
Download Full Agenda
Get the Agenda now for Additional Information, Detailed Program and Pricing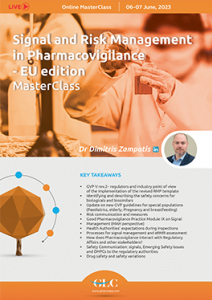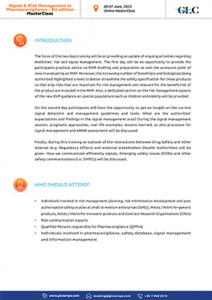 Other events you may like
22-23 March, 2023
A series of practical exercises will take place throughout the programme to give participants the opportunity to apply their knowledge under the guidance of our experienced trainers.
learn more

>>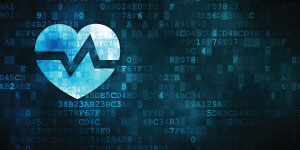 27-29 March, 2023
Interaction between pharmaceutical companies and patients/users through the Internet. Social media and two-way communication.
learn more

>>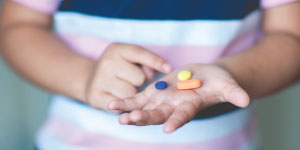 27-29 March, 2023
Participants in this online masterclass will learn which trials in minors make sense, and which ones are pointless and even harmful.
learn more

>>